Statement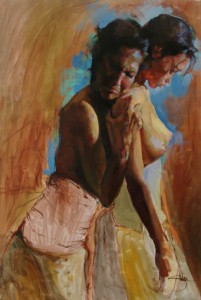 When a painting is complete, not only am I physically exhausted but mentally drained as well. Consumed as I may feel, nothing compares to the sporadic surge of pleasures I receive every time a stroke of paint achieves the effect I desire. When it is attained, I am none happier. As Brett Whitely said "difficult pleasure".
Commissions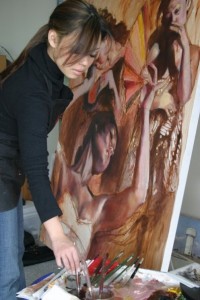 I welcome art commissions of any kind ranging from oil paintings to charcoal and graphite drawings. I work on surfaces such as canvas, linen, different paper types, etc.
Commissions can include portraits of family, friends, pets, places you've visited, architecture, or simply a favorite picture you'd like to have a painting or drawing done of. Please see instructions below on what I will need from you before I can begin the commission.